Updated: Jul 11, 2020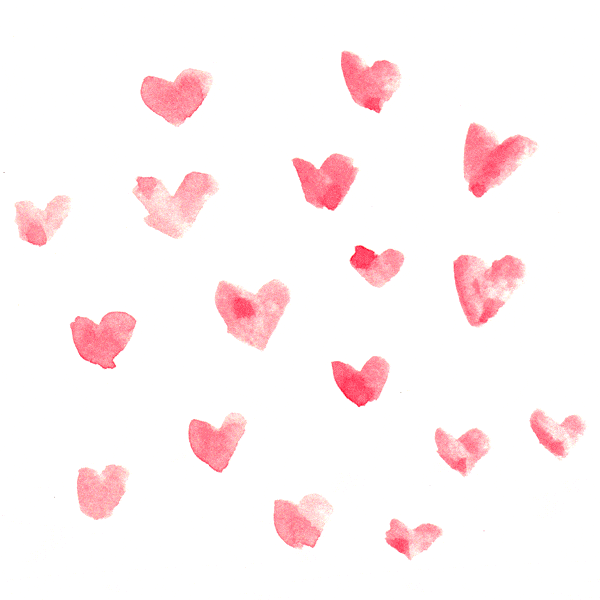 Soooo chokers are really BIG at the moment, and work well with any outfit. Very easy to dress up or dress down. So this summer will be the choker year!!
and I am excited to get created and inspired.
But for now here are my TOP 3 picks from my website ready to order. Click on your fav to get the full details.