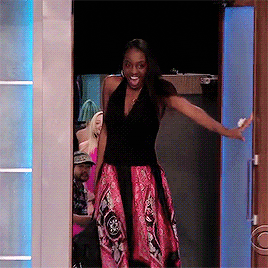 Helllooooooo,
I am back! As some of you have noticed and some of you might not of even noticed. I have been very quiet for sometime! My reason for this was, I just had to take a step back from social media. I had sometime to think about where I want to take my brand to go, and even where I want to fit in with social media etc.
So now that I have done that I am happy to be back and get back to what I love to do which is make jewellery and share it all with you great people.
So here it goes and enjoy. 
Please reload